WE KNOW HOW
TO
MAKE

EVERYONE KNOW YOU
WE KNOW
EVERYTHING

ABOUT
EFFECTIVE MARKETING AND SALES
ABOUT ENTRYMEDIA
---
We have been working on the new technology and gaming market for a few years now and we've learned the secrets of the world of marketing. We are creative, persistent and professional. Our years of experience enable us to provide comprehensive marketing services, e.g. Public and Media Relations, Social Media, Event Marketing and E-Marketing.
---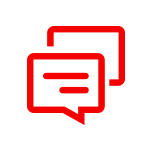 Social Media
Facebook, Twitter, Instagram, profile management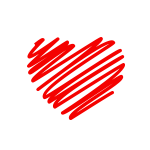 Graphics
BI/CI visual identity, Package designs, 3D Designs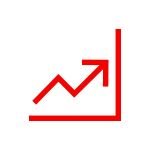 Sale support
Distribution, Sale strategies, Image-sale campaigns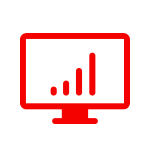 E-marketing
SEO, SEM, analytics, AdSens, AdWords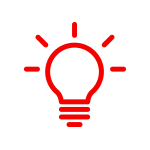 PR
Product and brand PR, Media Monitoring, Media Relations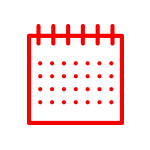 Events
Booth plan preparation and implementation, event promotion
SEE WHAT WE
RECOGNIZED


OUR CUSTOMERS
WE TRANSLATE OUR CLIENTS'
TRUST INTO
TANGIBLE BENEFITS

FOR

ALL SIDES
WE BASE
OUR MARKETING

OPERATIONS
ON STRONG

IT FUNDAMENTALS
STILL HESITATING?
VISIT US


AND LET US TELL YOU ABOUT OUR VISION
POZNAŃ - COMPANY HEADQUARTERS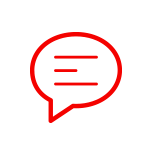 Want to talk?
(+48) 533 313 096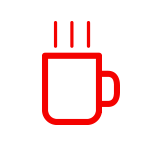 Drop by for a coffee
Poznań: ul. Zmartwychwstańców 9
Office in Warsaw: ul. Krypska 37 m. 1